Skip to Content
Injoi MyDesign
Design Matters
Gateway Redesign
Work Completed: User experience design, interface design, product strategy, and development
The Problem
Gateway needed a fresh look that was both responsive and easier for the students, faculty and staff to manage their account information.
The previous design wasn't mobile friendly, extremely confusing, and caused produced a lot of account based phone calls to the Help Desk requesting assistance for tasks that could be completed without the account management portion of Gateway.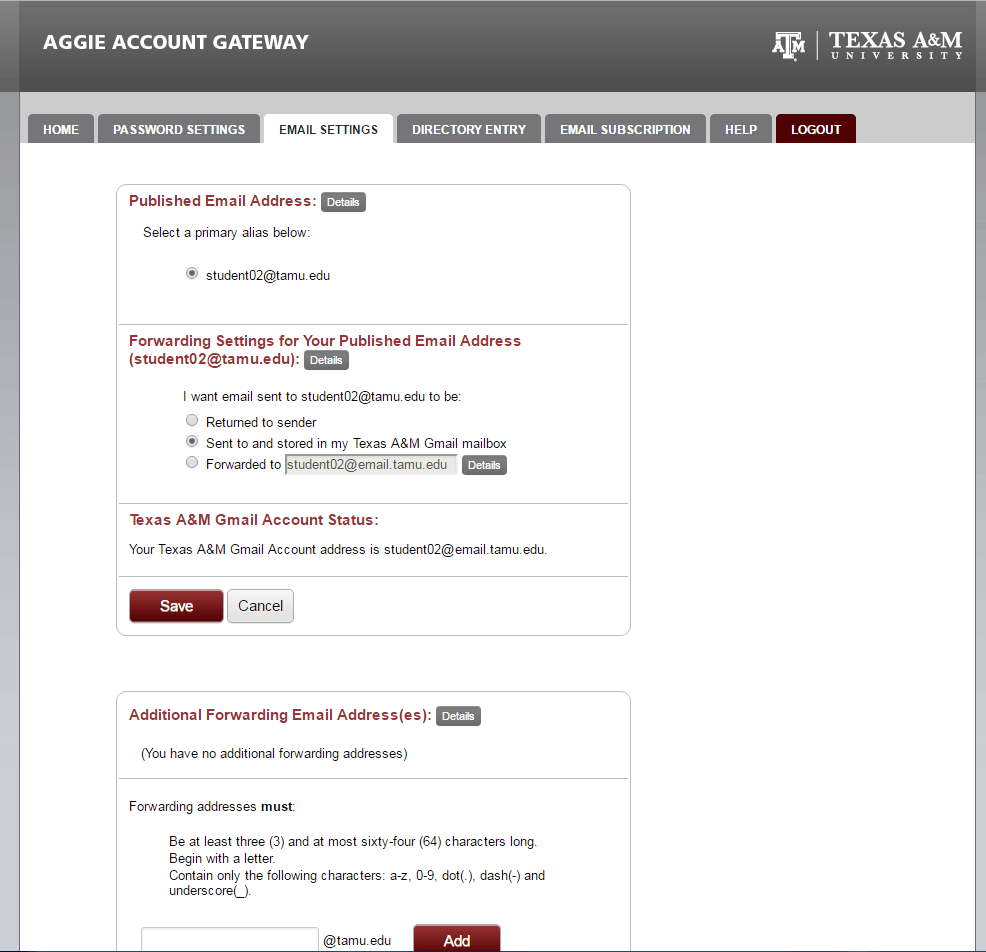 The Solution
Rethinking how people typically use the system and what actions are the most important for the majority of the people instead of creating focusing on every action that can be performed by the application.
We wanted to create an application that is:
Mobile-friendly
Easy to use and comprehend
Inline with the current brand standards of the university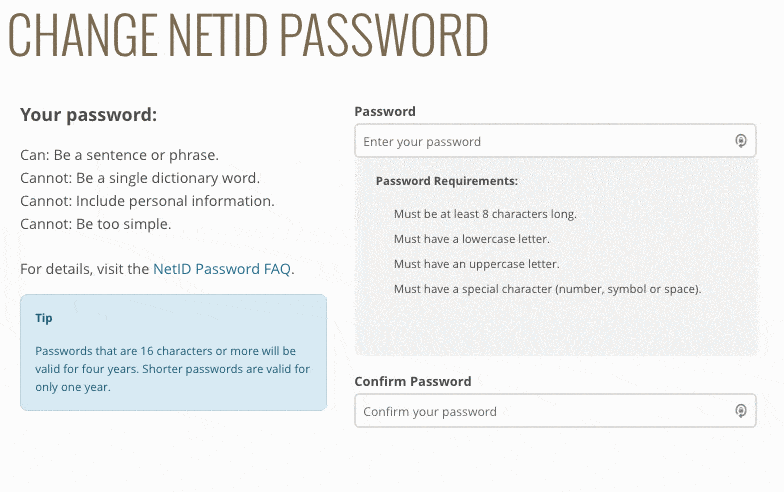 Details
We made creating a password and username easier by allowing immediate feedback to what is correct and incorrect about your password. This has reduced the number of errors on the creation of passwords and allowed users on their mobile devices to perform this aciton easier.
Revised the dashboard to make it easier to get to the major actions of the site. These actions and quick links are direct input from users and reviewing the usage statistics on the application.
Created a method to easily view your current settings and make the decision to modify the appropriate setting easier.